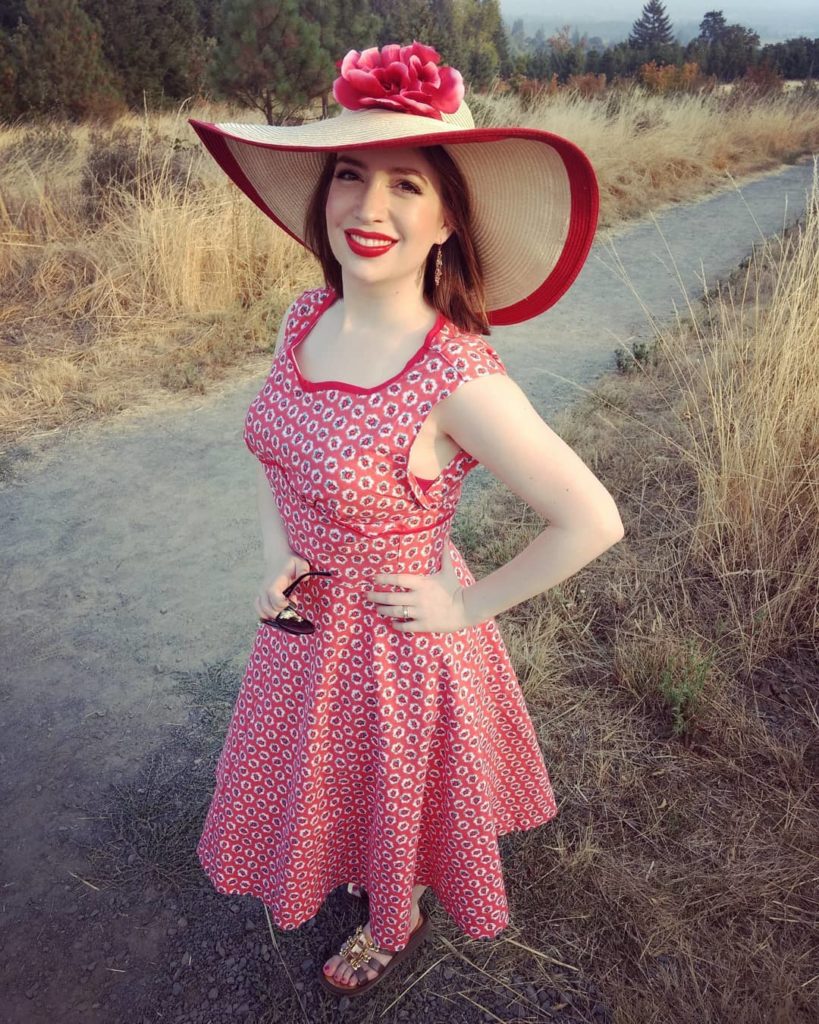 Just a year ago Katrina Holte was working part time in a payroll department while having her own business selling retro patterns and outfits online but her job was wearing her down. She still has her own business but she works full time now as a homemaker and quit her job doing payroll because it was making her extremely tired, stressed, and was just wearing her down.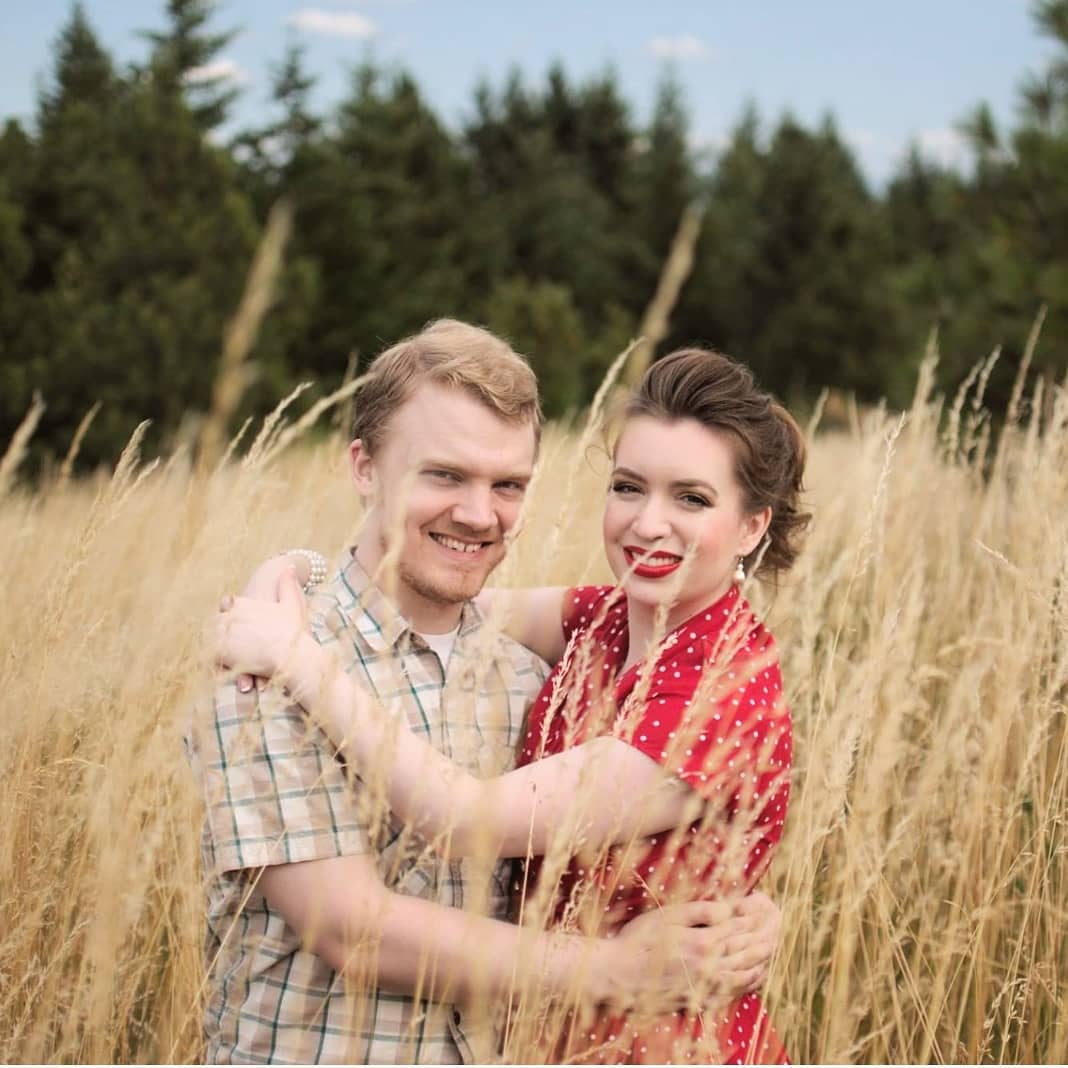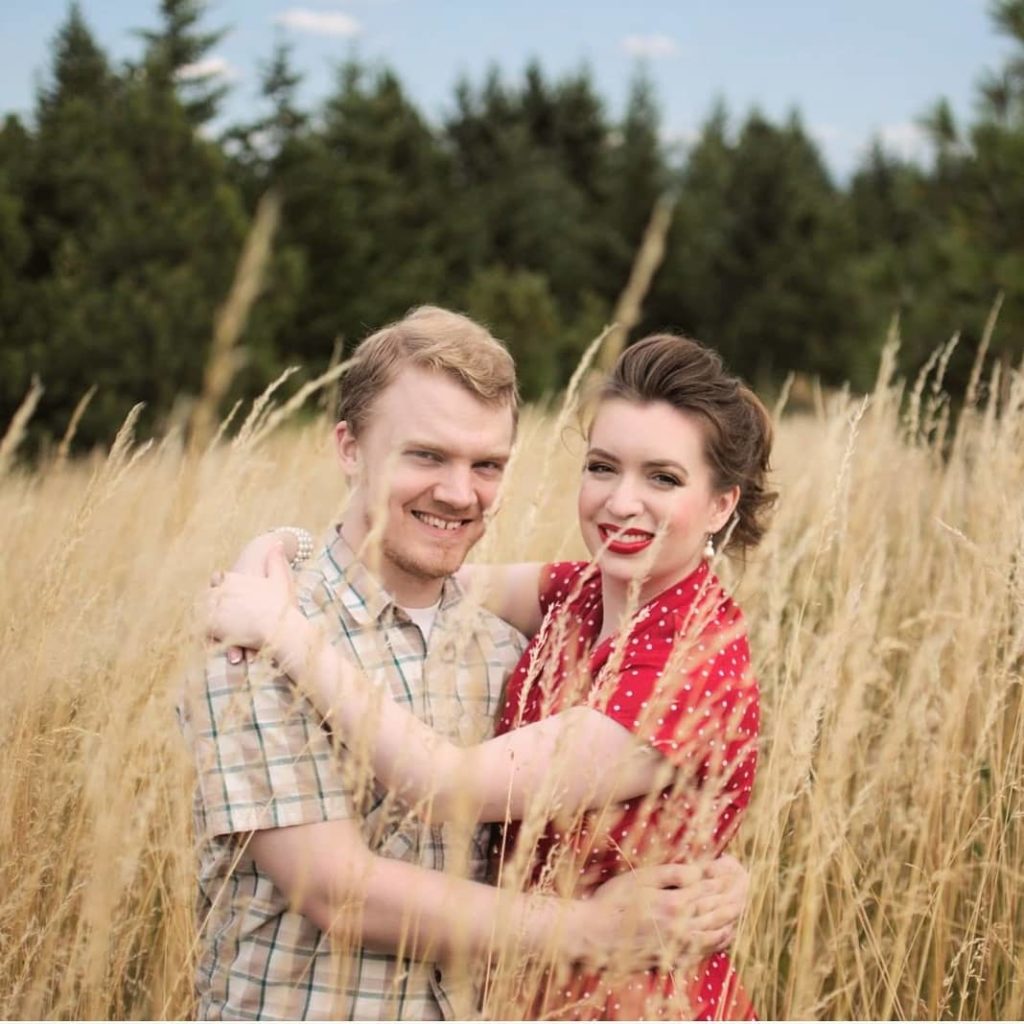 About a year ago Katrina spoke to her husband about becoming a housewife and he liked that idea. She still operates her own business which has has for 10 years but now she focuses most of her time and energy on keeping the house clean and tidy. Every day she does laundry, dusting, and sweeping to ensure the home is immaculate.
She makes breakfast for her husband Lars Holt every mourning, packs him a lunch, and then has dinner ready for him when he returns home from work. After dinner every day they play board games or watch tv but when they watch tv they only watch shows from the 1950's like I Love Lucy.
https://www.youtube.com/watch?v=VxKzQ-NRmkE
That video has Katrina Holt's spring wardrobe which for being inspired by the 1950's still looks pretty nice for wearing out today. Look at this next photo of her. That would look fantastic on any women at a cocktail party.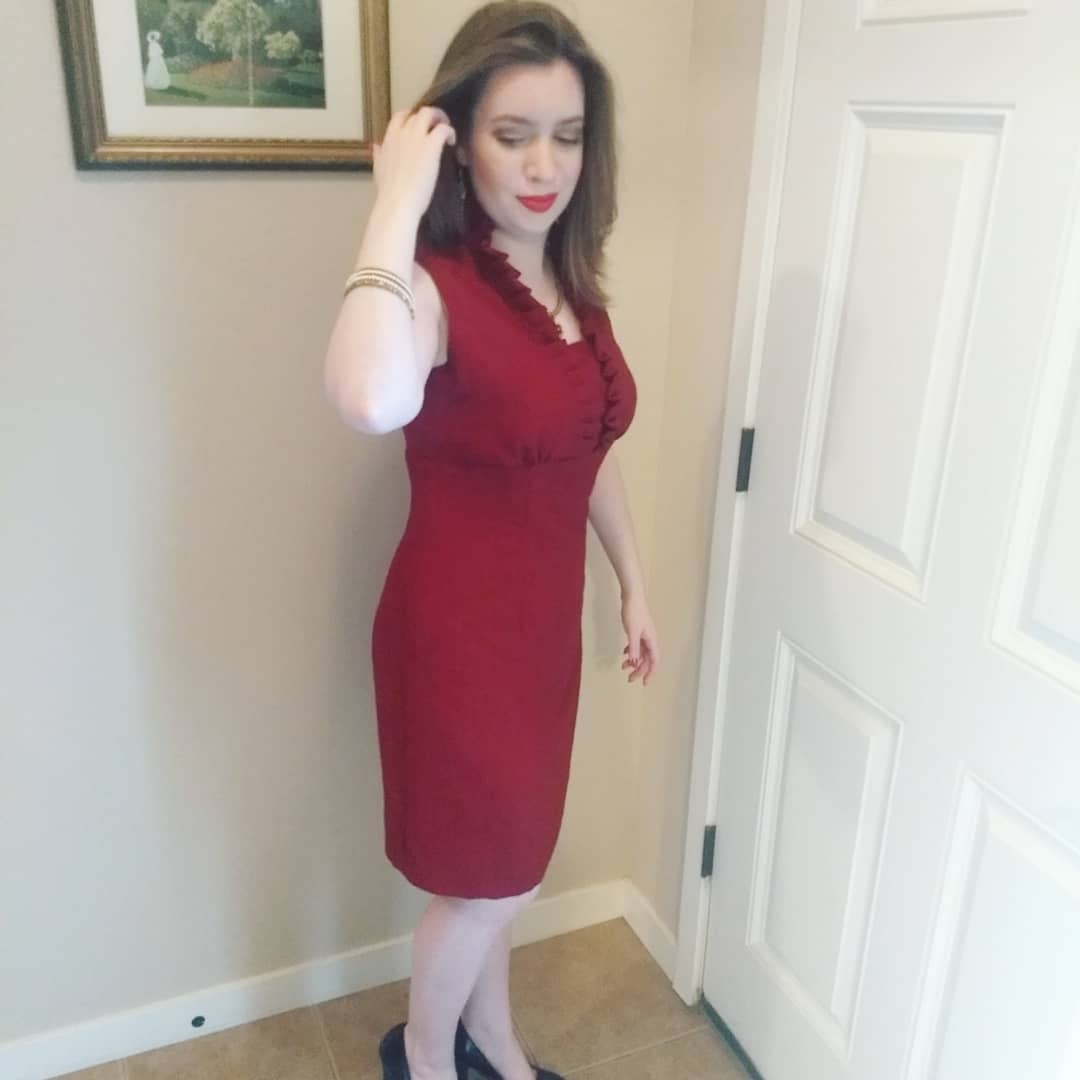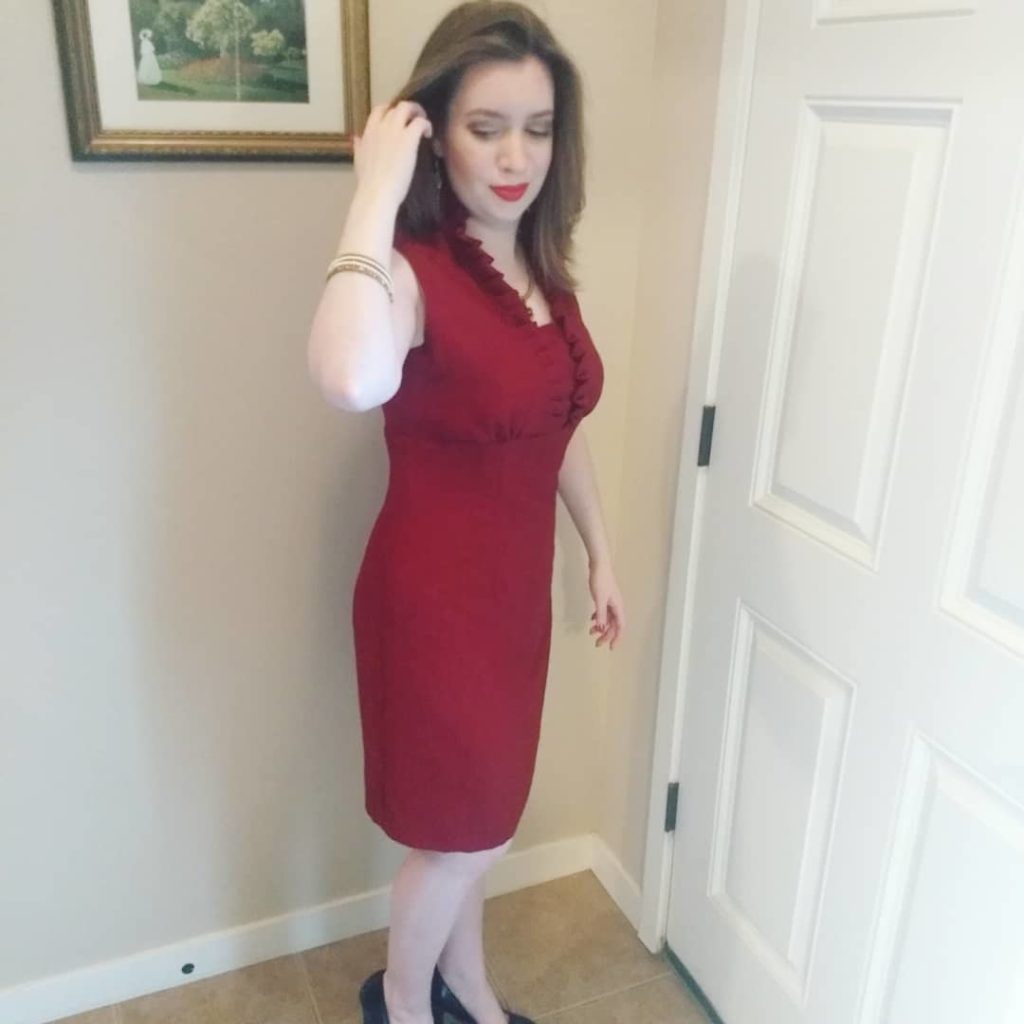 If you are inspired by Katrina's style I suggest you check out her website Eselweiss Patterns or her Etsy store where she sells patterns and dresses inspired by you guessed it, the 1950's.