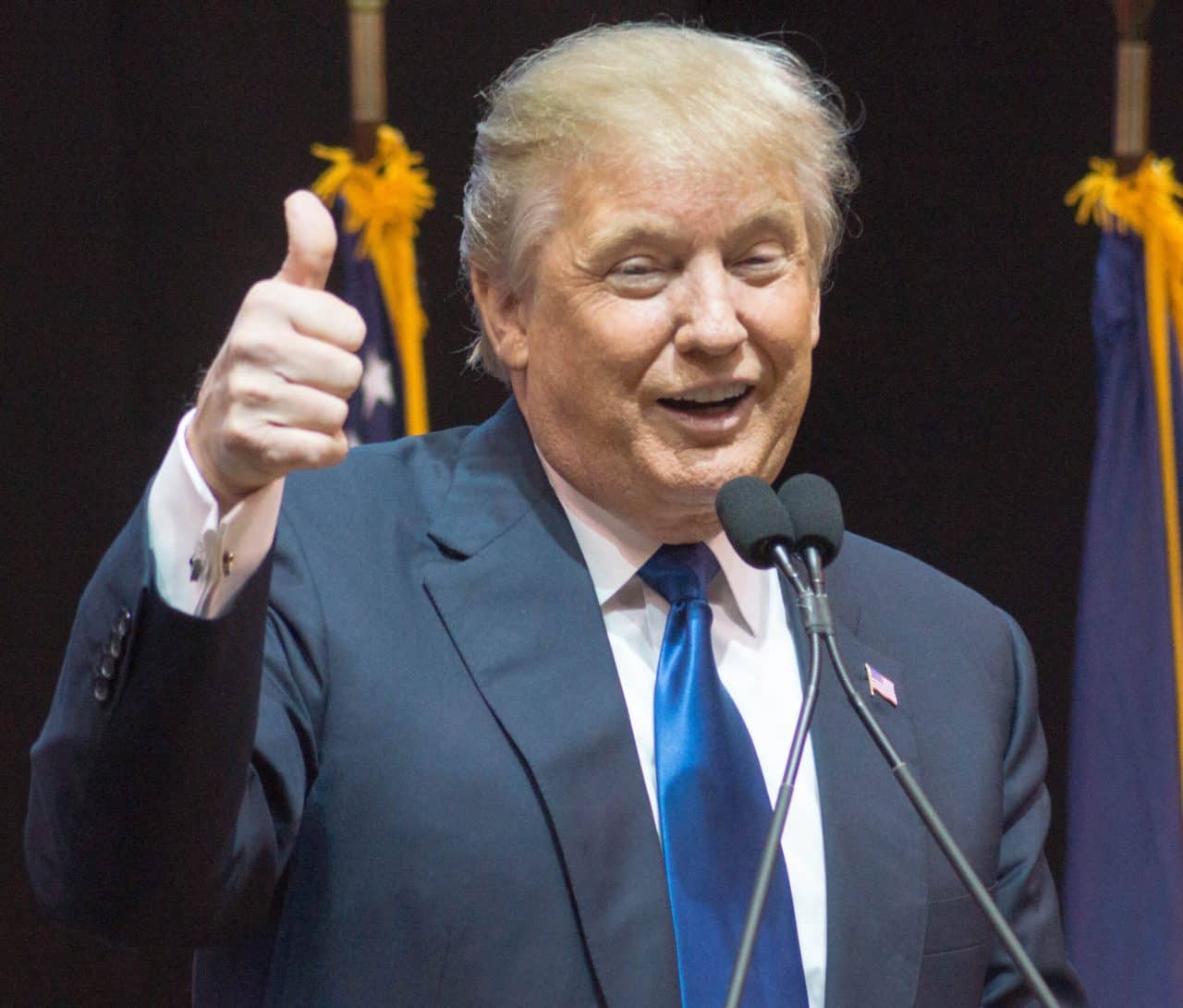 Aria Watson is upset at the election results that have put Donald Trump in the whitehouse. "When Trump beat Clinton, my heart shattered," she told Buzzfeed News. "I knew I had to create something different." So she created a photography project featuring young women with Trump's quotes scrawled across their scantily-clad bodies. "All I wanted from these photos was to help people realize who Donald Trump really is, and I just want to feel heard," she said. "I know most people are set on their opinions about Trump, but I just hope one person sees '#SignedByTrump' and it opens their eyes."
You can view her project on Tumblr. Warning it is NSFW.
We also have a video of her discussing the #SignedByTrump movement.