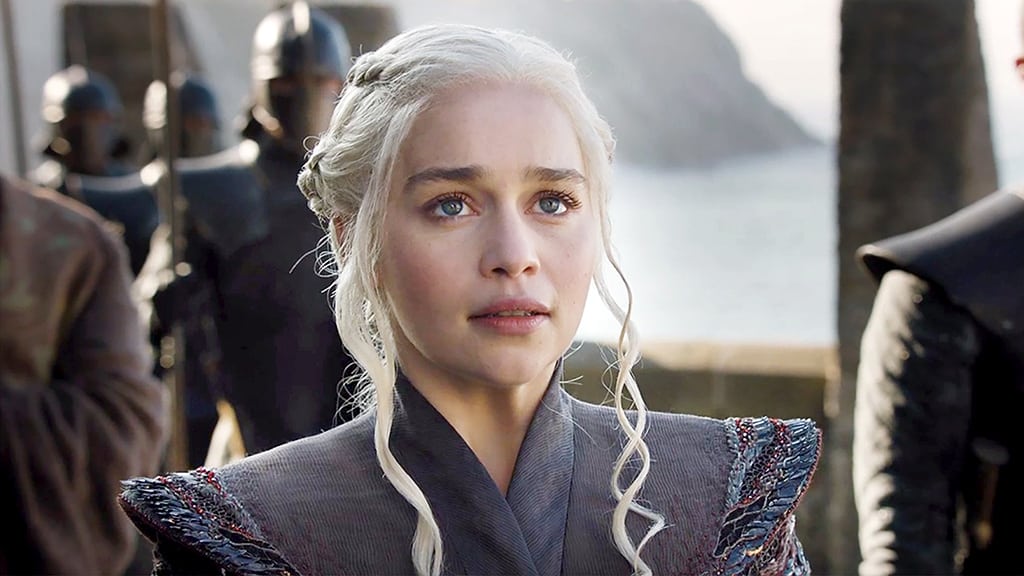 Game of Thrones Season 7 Trailer Is Here
It feels like it has been so long since season 6 of Game of Thrones. It has already been a year but the season 7 trailer is now upon us. Excited for the twists this season will have?
Game of Thrones returns July 16 and, of course, is on HBO.